Our Phone #




513 272 6601
Sales Representative Pledge
Our goal is to bring all of the best manufacturers of durable medical equipment and clinical supplies to one vendor for the convenience of medical professionals.
Scott Blackwelder
President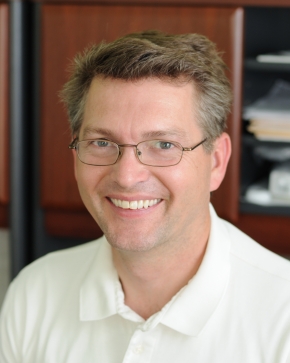 Scott started Tri-State Orthopedic Products (TSOP) in 1999. He has been a Certified Orthotic Fitter since 2001. He is passionate about spending time with his family and doing activities to build memories together. They love to be outdoors and especially enjoy skiing and snowboarding. Scott and his wife like to watch and support their five children in their school activities and also enjoy serving their local church members and helping out in the community. Scott cheers for the hometown Bengals, Reds, Bearcats and Musketeers, but his favorite college team is BYU. A weird fact about Scott is that he once ate the claw of a roasted guinea pig to which he claims is the weirdest thing he's ever eaten.
Todd Schlensker
Office Manager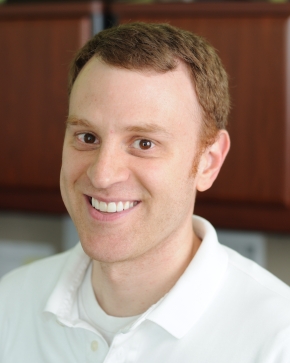 Todd Schlensker has been the office manager at TSOP since 2006. He grew up in Cincinnati and after attending Wittenberg University to study and play basketball for one year, he left on a two year church mission to St. Louis, MO. Upon return, Todd attended and graduated from Northern Kentucky University with a B.S. Degree in Sports Business. Over a 9 year span of graduating and being employed by TSOP, Todd coached high school girls' basketball at Madeira High School until 2012. He currently resides in Loveland, Ohio with his wife Lindsey and three children.
Stacey Buescher
Accounting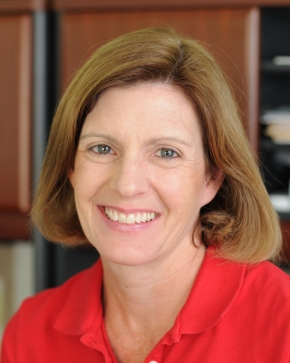 Stacey Buescher graduated from Miami University, with a Business degree in Finance. After taking time off to raise her two sons she joined Tri-State in 2010 to head the accounting area. Stacey lives with her husband Tom, sons and the family dog. She enjoys hiking, golf, travel and singing in the church choir.
Emily Blackwelder
Registered Nurse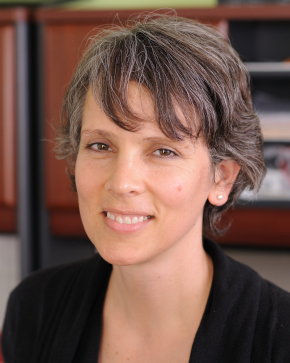 Emily serves as the Resident Nurse for TSOP. She received her Associates Degree from Raymond Walters, her Bachelors of Nursing from UC, and is currently an RN BSN. She was a Dean's List 4 Years and graduated Cuma Sum Laude. She is the mother of five children and loves to ski. She is passionate about personal health and enjoys providing compassionate nursing care.
Matt Lee
Customer Service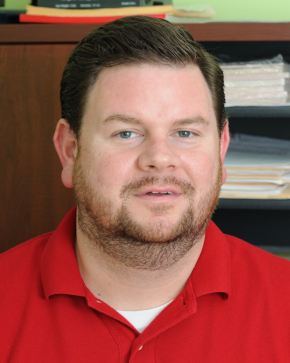 Matt grew up in Cincinnati and studied Communications at the University of Cincinnati. Matt lives with his wife and son, and their three dogs. He enjoys playing golf, spending time with his friends and family, and cheering for the Notre Dame Football team. He loves to swim and ride bikes with as well as watching and helping his son play on his soccer and tee ball teams. He has a passion for helping people and building relationships.
Cierra Andrews
Customer Service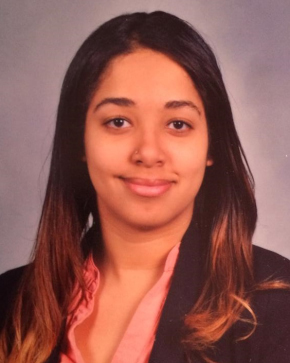 Cierra Andrews grew up in Cincinnati, Ohio and graduated with a Bachelor's of Science Degree in Health Services Administration with a minor in Business Administration from Ohio University. She has worked in various customer service roles as well as taking on an internship while in college with Ohio Health O'Bleness Hospital administration. With TSOP being her first career out of college, she hopes to provide excellent customer service and help Tri-State Orthopedic Products continue to grow while also growing professionally herself.
Cincinnati/N. Kentucky Territory
Kevin Koch
Sales Representative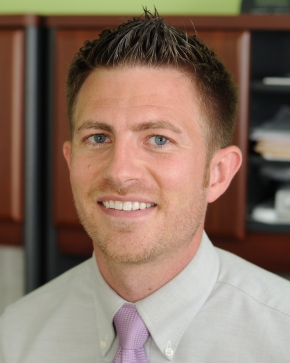 Kevin grew up in the small town of Paris, Kentucky. Following high school, he spent two years in Santa Catarina, Brasil as a missionary for his church, where he learned the Portuguese language. Shortly after returning, he met and married his wife Natalie and they now have three children. Kevin joined Tristate Orthopedic Products Inc in 2007, after a brief stint in Electrical Engineering. Kevin enjoys playing Basketball, deer hunting, spending time with his family, and finding a reason to laugh. He takes pride in his ability to develop relationships with practices to consolidate their order processes, and deliver excellent support.
Heather Mundey
Sales Representative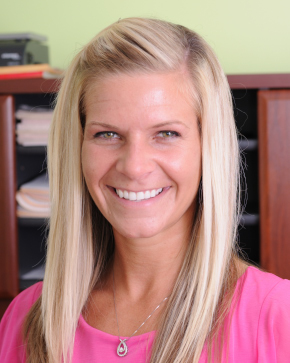 Heather was born and raised in Liberty Township, Ohio. She received her Bachelor's of Science in Athletic Training from the College of Mount St. Joseph in Cincinnati. Immediately following college, she pursued a position in orthopedic bracing. She has worked in orthopedic sales and bracing since 2012. She joined the Tri-State Orthopedic Products team in April of 2015. Heather is a Loveland High School girls lacrosse coach and plays on several indoor soccer teams. She also is a volunteer/foster for a local dog rescue group. Heather resides with her husband and two dogs in Liberty Township. She enjoys any sport but especially her Cincinnati Bengals!
Whitley Sato
Sales Representative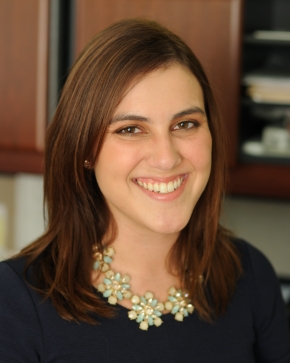 Whitley Sato grew up in Maysville, Kentucky and graduated from Georgetown College in 2011 with a degree in Exercise Science. After spending some time in physical therapy school, she joined the Tri-State Orthopedic Products team in early 2014. Whitley lives in Ft. Mitchell, Kentucky. She enjoys spending time with family and cheering on her beloved New York Yankees, Cincinnati Bengals and Kentucky Wildcats.
Stacey Hann
Sales Representative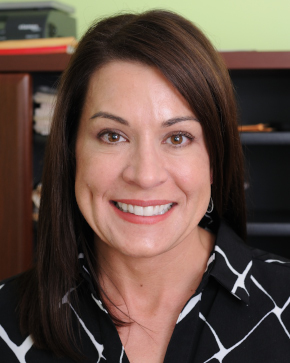 Stacey Hann is a Senior Sales Representative covering the Cincinnati, OH market. Originally from Michigan and a graduate from Oakland University, Rochester Hills, with a degree in Medical Technology she has 15+ years of medical sales experience in the OR, Women's Health and Sports medicine. She enjoys running, kayaking, golf and spending time with her family.
Nick Kemper
Sales Representative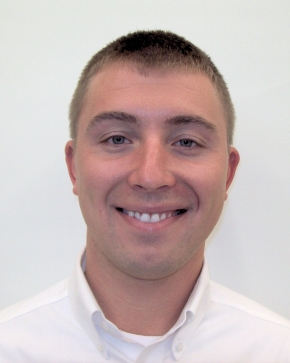 Nick Kemper is a Senior Sales representative living in Lexington, Kentucky.He has been with Tri State for 3 years , and prior to joining the TSOP team he worked at Commonwealth Orthopaedic Centers in the Northern Kentucky area. Nick is a University of Kentucky graduate with a B.S. in Kinesiology. He enjoys working out , spending time with friends and following the Kentucky Wildcats basketball and football teams.
LaurenWebster
Associate Sales Representative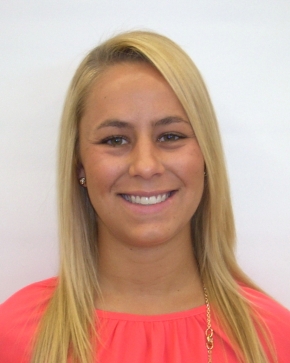 Lauren Webster is from Hebron, KY and attended the University of Kentucky and majored in Kinesiology. She has recently moved back to Lexington to work for TSOP. Lauren enjoys traveling, playing golf, and watching basketball.
Don Cowell
Sales Representative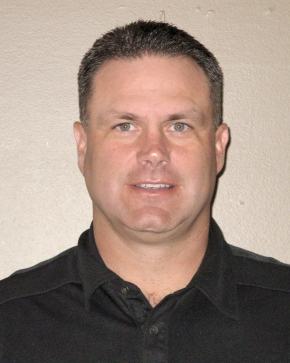 Don graduated from John Carroll University with a Major in Business Administration. After college, he went to work for SYSCO Food Service were he sold and managed for 15 years. After that, Don was in the dental implant industry as a product manager for 3 years with Zimmer Dental. He joined Tri-State Orthopedic Products in 2010. Don and his wife have three children and three dogs. Soccer is their main sport and they spend a lot of time at the fields. Don also enjoys coaching basketball and softball and working with young children. He and his family also enjoy traveling and experiencing different things.
Philip Gentry
Associate Sales Representative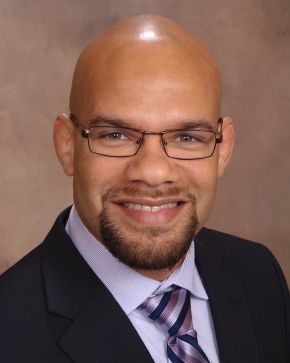 Philip has had a love of athletics and competition from a very young age. He was a three sport athlete throughout high school, which led to 4 years of baseball in college, and finally four years of professional baseball in the minor leagues with the Cincinnati Reds organization. After baseball he finished his degree in Kinesiology at the University of Texas in Arlington and received his strength and conditioning specialist certification through the national strength and conditioning association. Philip is currently a rep with Tri-State Orthopedic Products covering the Columbus area. He and his wife Kerry enjoy training in Brazilian Jiu-Jitsu, scuba diving, volunteering for their church, and are presently expecting their first child.
Jeff Dykas
Sales Representative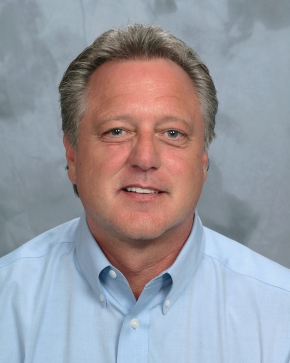 Jeff Dykas grew up in Toledo, Ohio and graduated from St. John's High School and The University Of Toledo. He has over 20 years experience in the Orthopaedic, Spine and Sports Medicine industry. Currently, Jeff is a Territory Manager with Tri-State Orthopedic Products in Toledo, Ohio. He enjoys playing golf, tennis and traveling anywhere warm during the winter months. "I feel very fortunate to be part of a profession that can truly impact a persons quality of life."
Amy Hayford
Sales Representative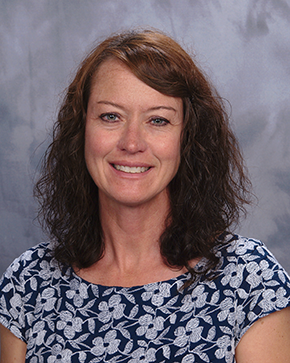 Amy Hayford grew up at Indian Lake, Ohio and graduated from Wilmington College of Ohio, where she was a cross country and track runner. She has been a Certified Athletic Trainer within the clinical/high school setting for over twenty years. Currently, Amy is a patient and clinical specialist with Tri-State Orthopedic Products in Toledo, Ohio. Amy lives with her husband Jeff and three children in Blissfield, MIchigan. She enjoys hiking, running, volunteering for various organizations and spending time with her family.
Robert Trau
Sales Representative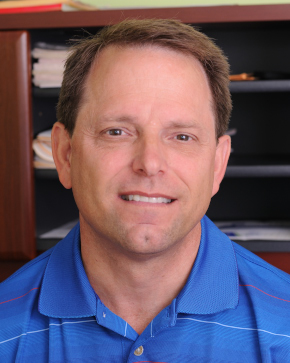 Robert is a graduate of the University of Cincinnati with a BBA in Marketing and Management. He has many years of sales experience in the Medical Device industry. Currently, Bob is a Territory Manager with TSOP in Dayton, Ohio.